Scuba Training
Learn to Scuba Dive and Advance Your Dive Training
PADI Open Water Scuba Diver
Become a Scuba Diver! Our PADI Open Water Scuba Class Consists of two days of Classroom/Pool work followed by two days of Open Water Certification Dives. Or you can do the Classroom/Pool with us, and finish literally anywhere in the world on your vacation!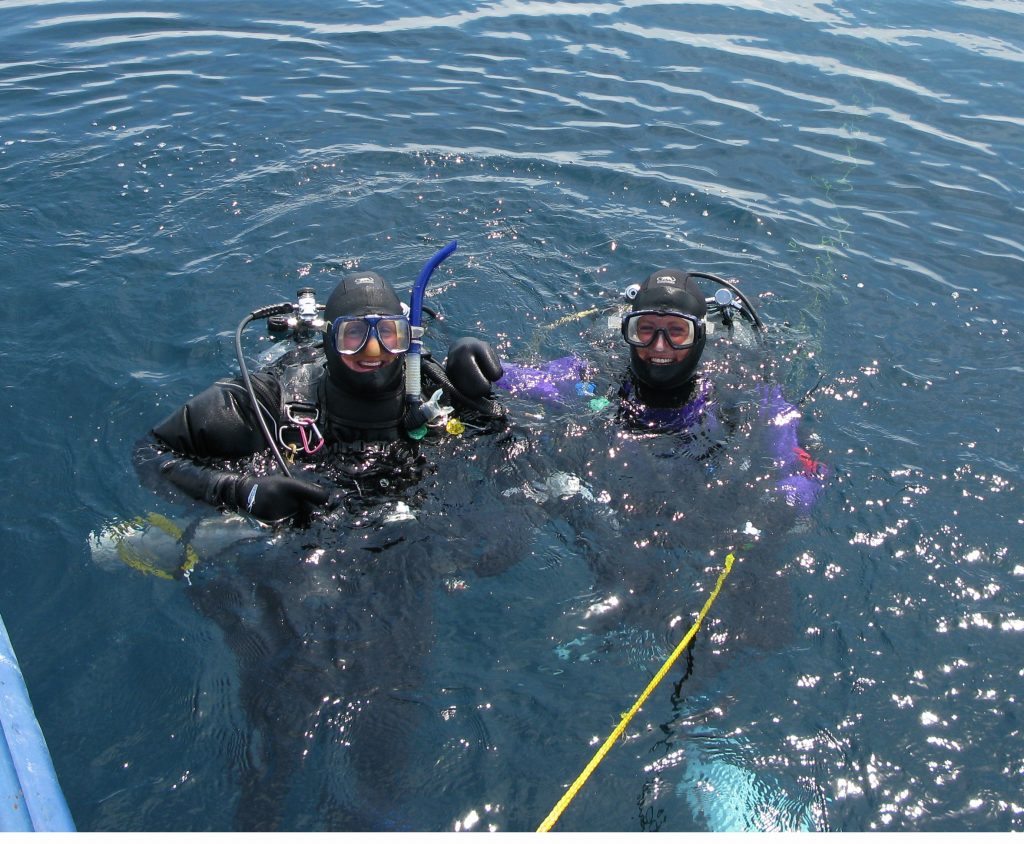 PADI Advanced Open Water Scuba Diver
Your next step in your Scuba Diving education! You make an additional Five dives in the class, giving you more experience in Deep, Night, Navigation and more. This class is a great confidence builder. Open to all certified Scuba Divers including PADI, NAUI, SSI, YMCA and others.
PADI Emergency First Response
Learn Basic First Aid, CPR, AED and Oxygen use for Scuba Diving emergencies. Prerequisite for our Rescue Diver Class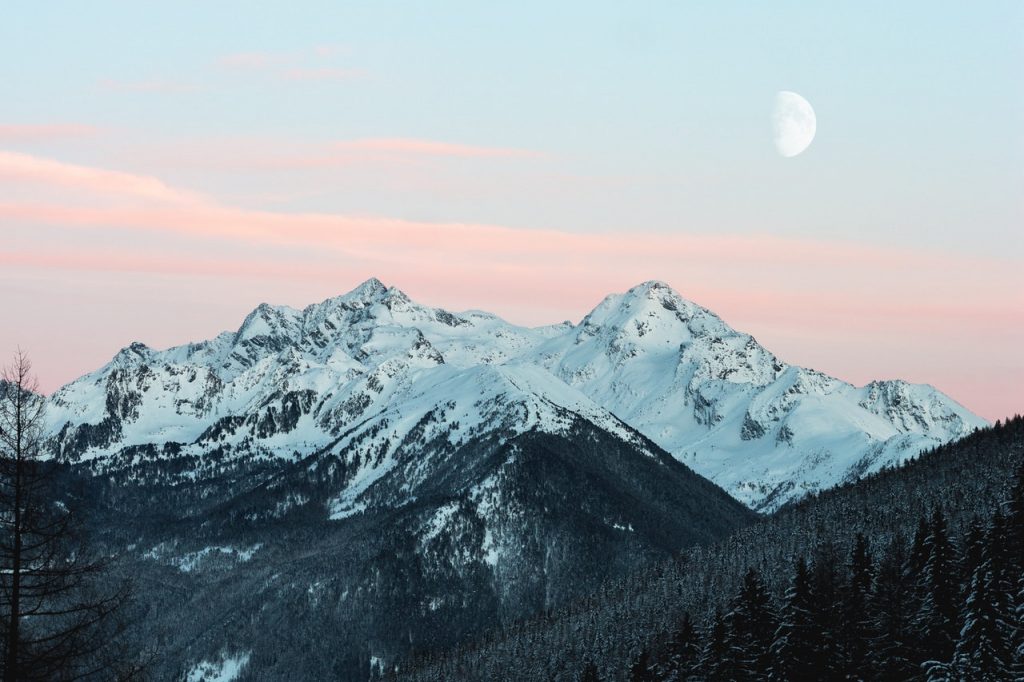 PADI Rescue Diver
Rescue Diver is your first step towards learning to care for others while Scuba Diving. You will learn and practice skills in a fun open water environment to keep you and others safer!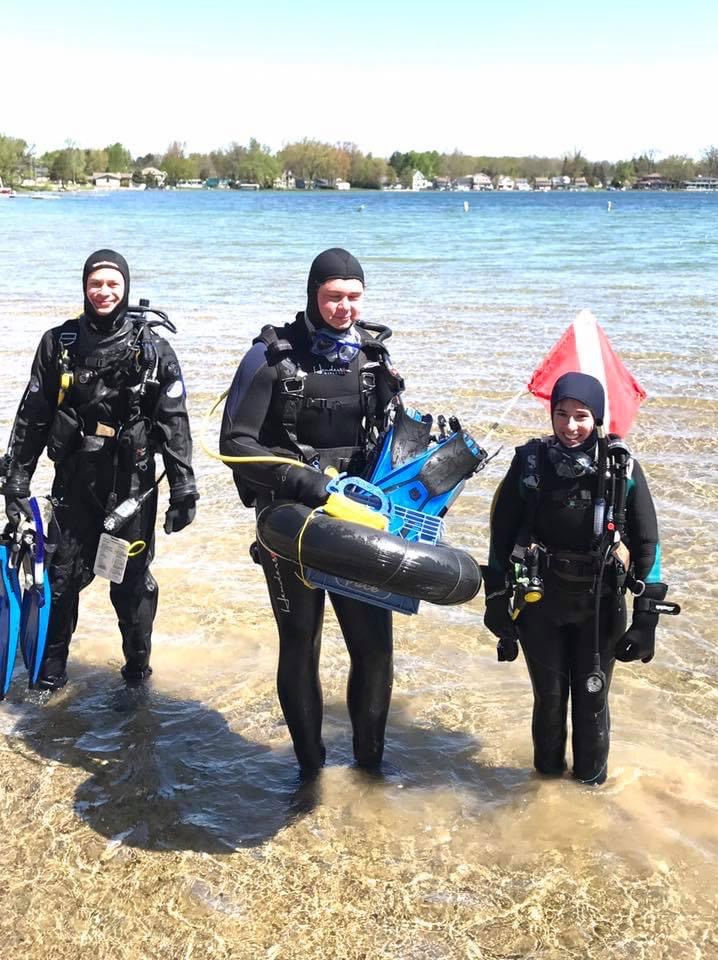 PADI Divemaster
PADI Divemaster is the first step towards your Professional Dive Education. This certification will allow you to lead dives, assist instructors and work with divers that want to refresh their skills.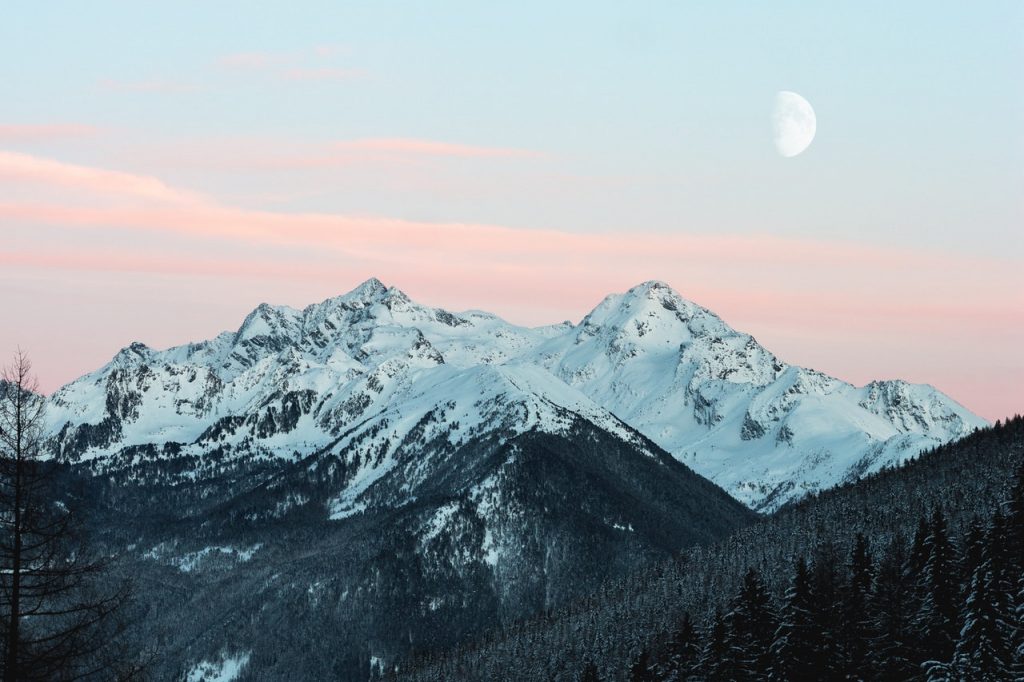 PADI Discover Scuba
Come in a pool with us, breathe underwater and get your ears wet! PADI Discover Scuba in a great family, work, youth group experience to check out what it's like to breathe underwater! All you need is a swim suit, towel and the attitude that you're going to have a blast!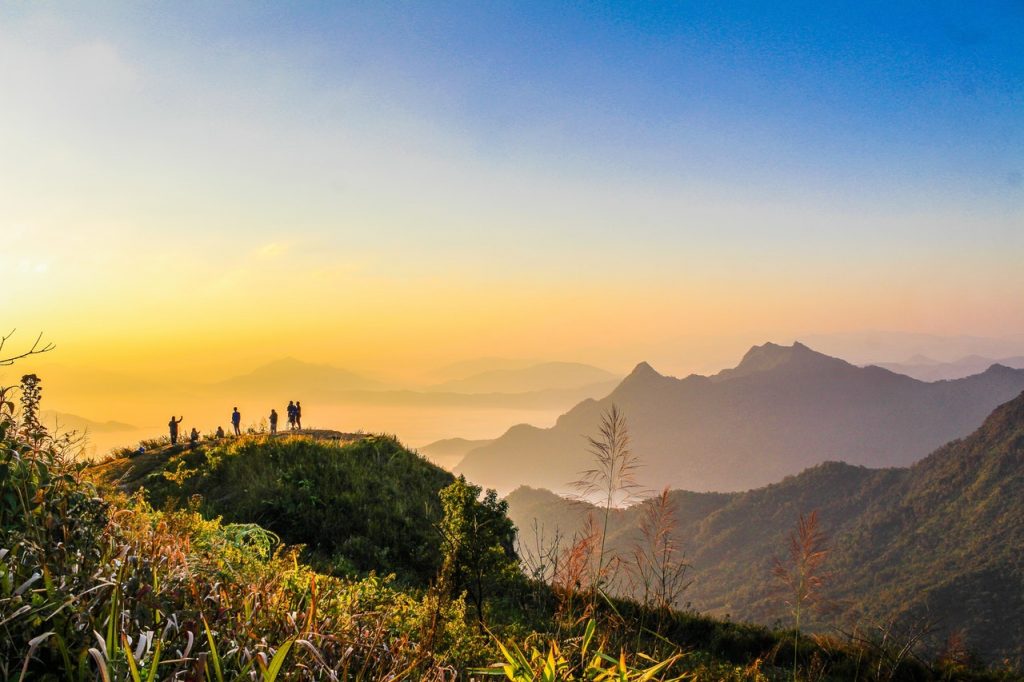 PADI ReActivate
Are you a certified Scuba Diver that hasn't been in the water for a while? PADI ReActivate will get you back in the pool to hone your skills.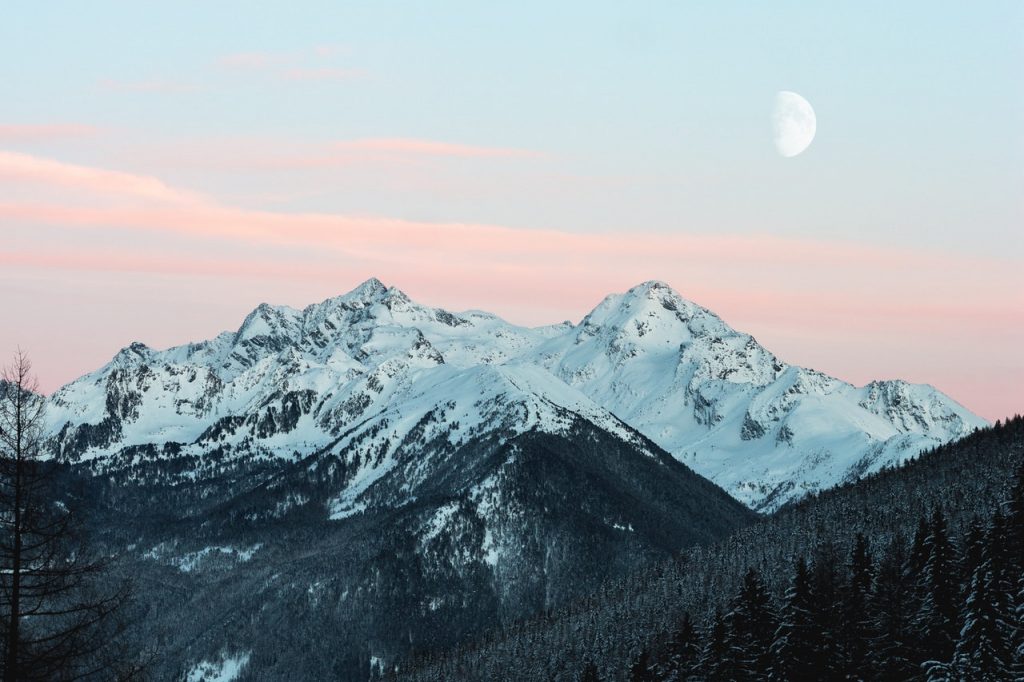 PADI Snorkeler
Want to learn to Snorkel? PADI Snorkeling class will make you more comfortable on your next trip to the Caribbean or elsewhere!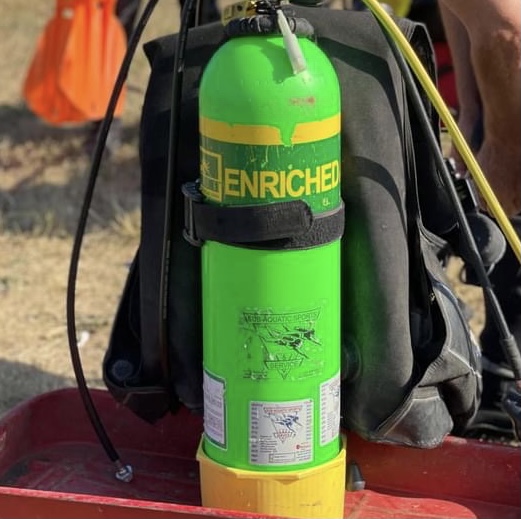 PADI Enriched Air Diver
Extend your bottom time safely by becoming a PADI Enriched Air Diver. Do the classwork online at your pace, then arrange for a personal examination at our shop. Hands on gas verification and learn to plan your dives on your own dive computer. Details on the PADI Enriched Air Diver certification here.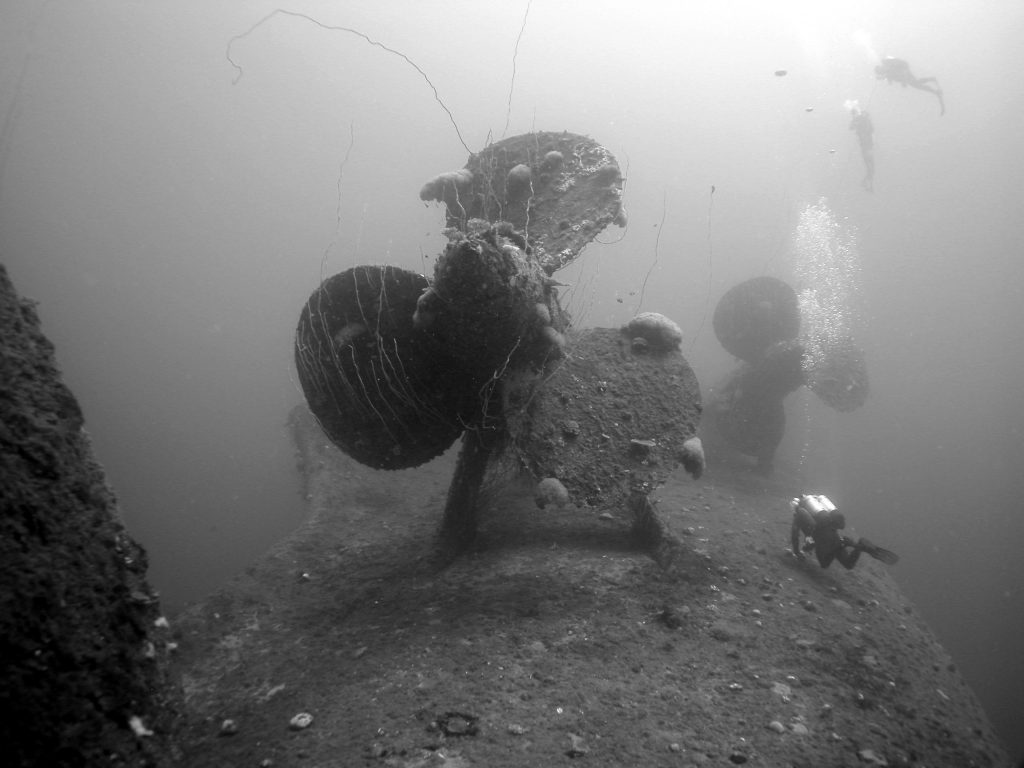 PADI Specialties
Continue your dive education with additional specialties, including Deep, Night, Shipwreck, Navigation, Dry Suit and more.

Frequently Asked Questions
If not answered here, please call or stop in the shop.
Is there a minimum age to get certified to Scuba Dive?
The minimum age is 10 years old (in most areas). Student divers who are younger than 15 earn the PADI Junior Open Water Diver certification, which they may upgrade to PADI Open Water Diver certification upon reaching 15. Children under the age of 13 require parent or guardian permission to register for PADI eLearning
Do I need to know how to swim?
Before completing the PADI Open Water Diver course, your instructor will have you demonstrate basic water skills to be sure you're comfortable in the water, including:
Swim 200 metres/yards (or 300 metres/yards in mask, fins and snorkel) without stopping. There is no time limit for this, and you may use any swimming strokes you want.
Float and tread water for 10 minutes, again using any methods you want.
Any individual who can meet the performance requirements of the course qualifies for certification. There are many adaptive techniques that allow individuals with physical challenges to meet these requirements. People with paraplegia, amputations and other challenges commonly earn the PADI Open Water Diver certification. Even individuals with more significant physical challenges participate in diving. Talk to us about your personal situation to allow us to adapt to you needs.
Am I fit for diving?
All student divers complete a brief scuba medical questionnaire that asks about medical conditions that could be a problem while diving. If none of these apply, sign the form and you're ready to start. If any of these apply to you, your doctor must, as a safety precaution, assess the condition as it relates to diving and sign a medical form that confirms you're fit to dive. In some areas, local laws require all scuba students to consult with a physician before entering the course. Download the medical questionnaire.
What gear to I need to Scuba Dive?
Choosing and using your scuba gear is part of the fun of diving, and we will help you find the right gear. Each piece of scuba equipment has a different function so that together, it adapts you to the underwater world.
When you start learning to scuba dive, as a minimum, you'll want your own:
Mask
Snorkel
Open Heel Fins
Wetsuit Boots
Mouthpiece
These have a personal fit, and the Divers Mast will help you choose gear with the best fit and features for you.