Proudly Serving Jackson Area Since 1978.​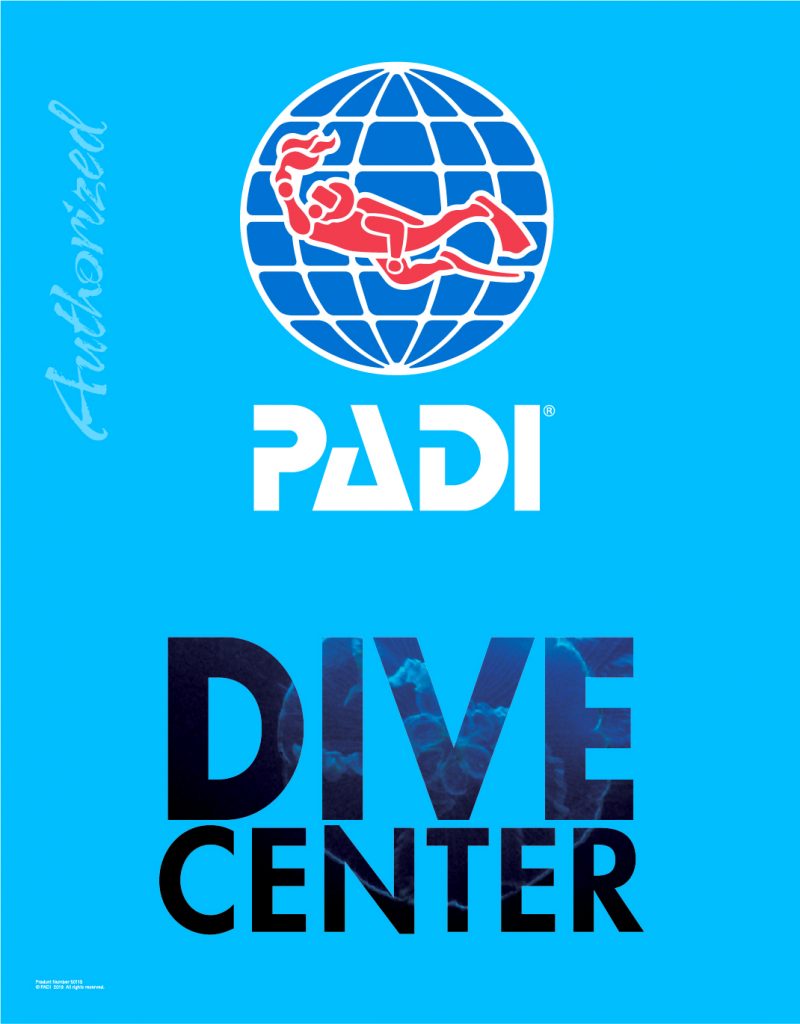 *Professional Association of Diving Instructors
Mid Michigan's PADI* Dive Center.
Planning a trip or just looking for some local fun? Come to us to learn to Scuba Dive or Snorkel. Want to advance your Scuba skills? We teach all levels of Advanced course from Advanced up through Divemaster.
Our Staff of instructors is experienced in all levels of diving and would love the chance to get you in the water.
We love to dive and we love to travel. Every year we arrange trips to dive the Great Lakes and Tropical locations around the world.
All of the equipment we sell is supported and serviced by our technicians. We are a DOT certified testing facility serving the Scuba Industry, Fire Departments and Paintball enthusiasts.
Nulla hendrerit metus et tincidunt tristique. Fusce molestie commodo mauris, vitae vestibulum tortor venenatis non. Pellentesque quis urna a magna bibendum volutpat a at nisl. Suspendisse finibus, tortor id gravida feugiat, nulla leo venenatis nisi, et aliquam quam ligula eget dui. Suspendisse lectus lorem, varius vel dapibus a, vestibulum a eros. Sed sed magna in neque commodo pretium.
We look forward to your stay.
Tyson