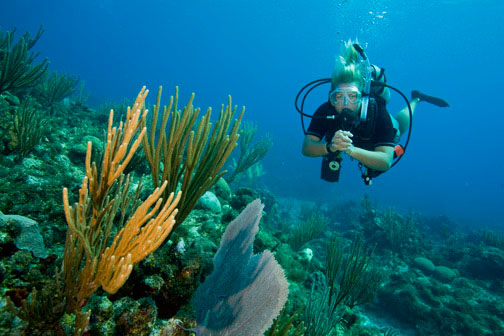 Learn to Dive Today!
Divers Mast Scuba & Guns
***TEMPORARILY OPEN BY APPOINTMENT ONLY – CALL 517-784-5862***
Mid Michigan's PADI ScubaTraining Center
Learn to Dive Today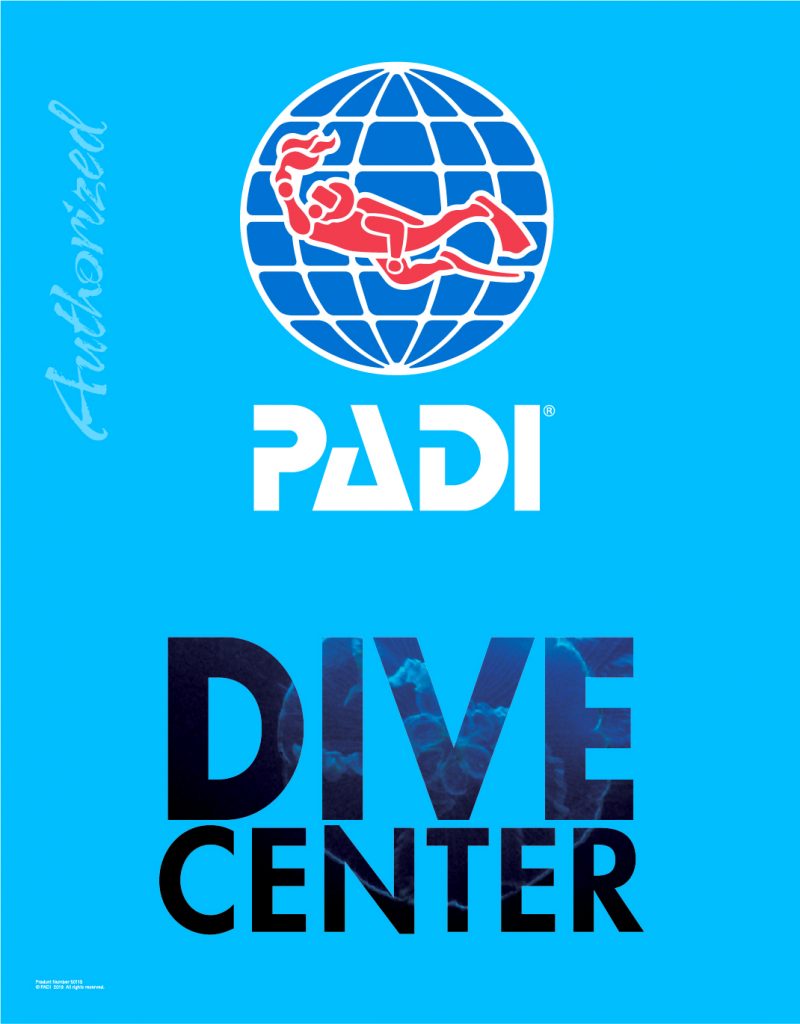 After about 4 days of training, you can explore the huge amount of the world underwater. Whether your interest is in Coral Reefs & Fish, Shipwrecks or Sharks, Searching for lost treasures or just chilling in the blue, our PADI Open Water Class is the start to your adventure!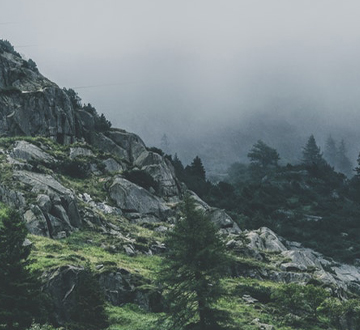 Services *COMING SOON*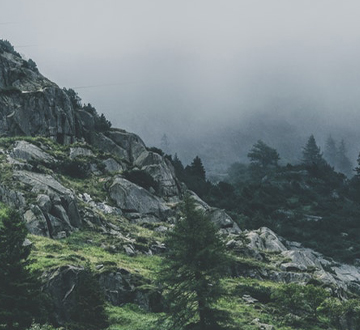 Guns and Ammunition*COMING SOON*